Supported Apps & Health Systems
Guava has integrations with the following 3rd party services. These allow you to connect your health accounts to Guava to see all your device data and patient portal records in one place.
Supported Health Systems, Patient Portals & Insurance Portals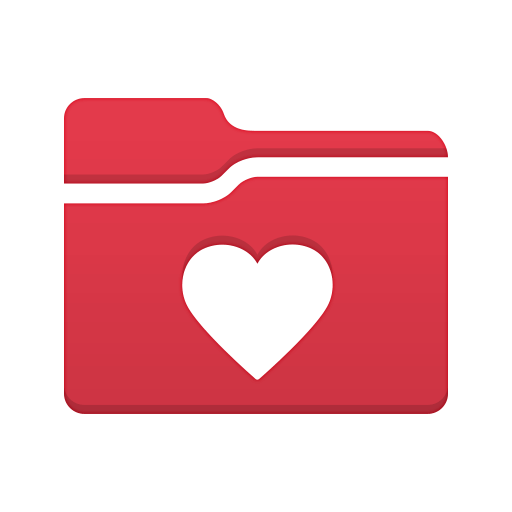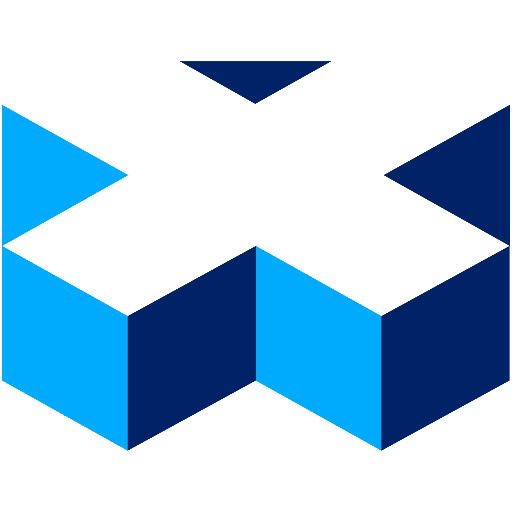 Patient Fusion
Over 9,000 providers can be connected through Patient Fusion.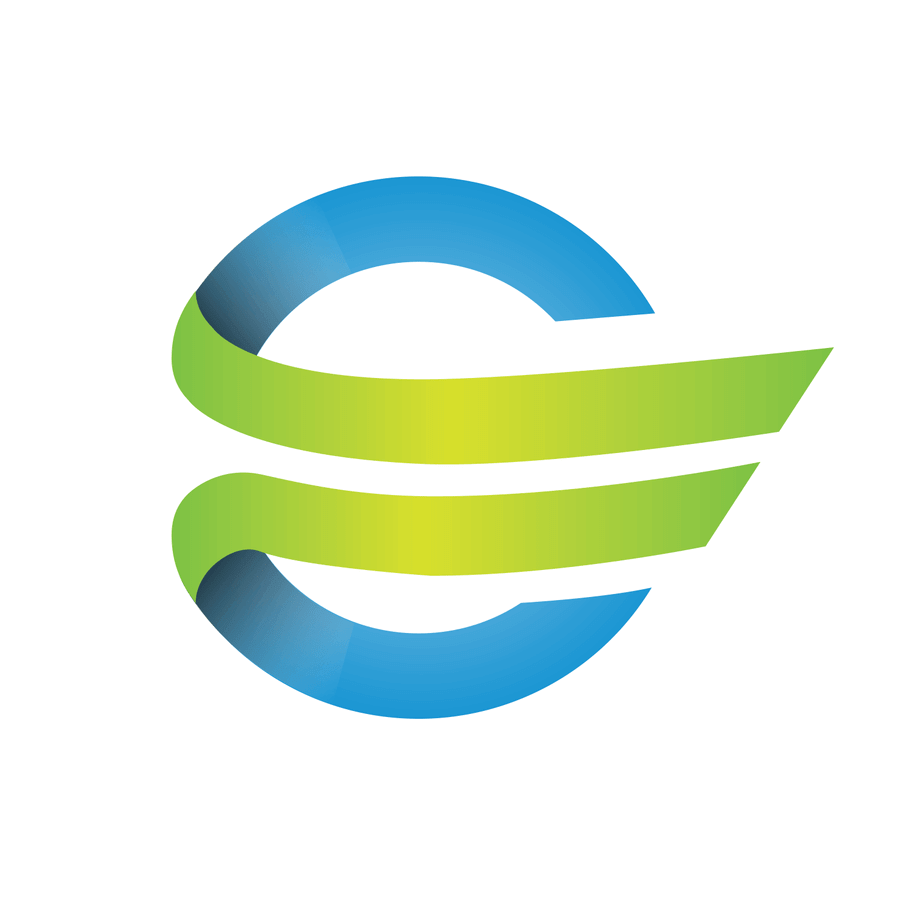 Cerner
Over 450 health systems can be connected through Cerner, but may require 1-2 days for your provider to enable the connection.
CPSI
Our CPSI integration can connect to any practices using the Evident/Thrive Patient Portal.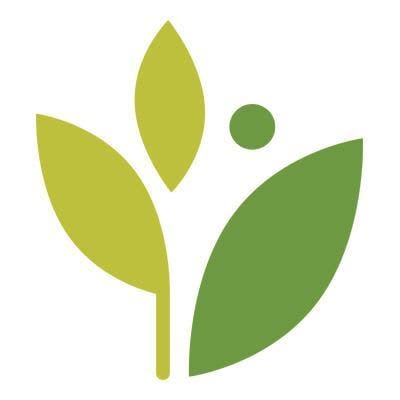 Athenahealth
Over 16,000 providers and practices are connectable through Athenahealth.
Allscripts / FollowMyHealth
Allscripts may require an extra step of asking your doctor to enable Guava access in their system.
MEDHOST / YourCareEverywhere
Over 300 health networks and facilities using MEDHOST's YourCareEverywhere patient portal are connectable.
CareEvolution
Trinity Health facilities using CareEvolution's patient portal are connectable.
Anthem
Anthem Blue Cross Blue Shield can be connected to pull in insurance records and coverage information.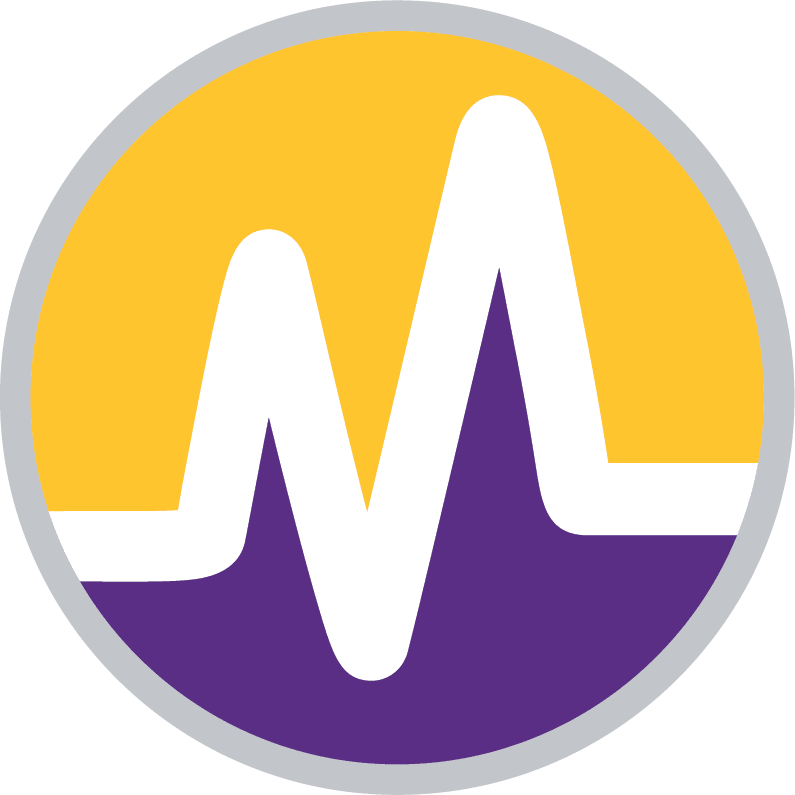 ModMed / Modernizing Medicine
Over 7,000 dermatology, eye doctor, and other specialty practices can be connected through ModMed.
Other Health Systems
If your doctor, clinic, or hospital doesn't use one of the portals in this list, you can still get your records into Guava by following
our guide
. We support uploading PDFs, imaging, document scans, and CCDA documents. Plus, we'll add new integrations to this list over time.